12 Month Warranty

Free Inspection

Booking An Appointment Today
Sweeneys Garage shows support for Garda Síochána and the Garda Post
In 2020, robberies in Ireland fell by 15% and burglaries by 6.3%. This fall in crime is no doubt due to the hard work and dedication of the Garda Síochána. Theft and burglary can be detrimental for businesses, particularly those that deal with expensive equipment and parts, like ourselves at Sweeneys Garage.
At Sweeneys Garage, we have over 20 years of experience providing reliable and affordable garage services, including everything from oil changes to wheel alignments. We have three garage locations, Dublin, Ballyfermot and Tallaght, and each branch offers fast, transparent and efficient services for our clients. Our highly skilled staff have the experience and knowledge to truly take care of and address the needs of our customers.
Just as we take pride in taking care of our customers, we recognise with gratitude how the Garda Síochána has helped to protect our businesses over the past 20 years.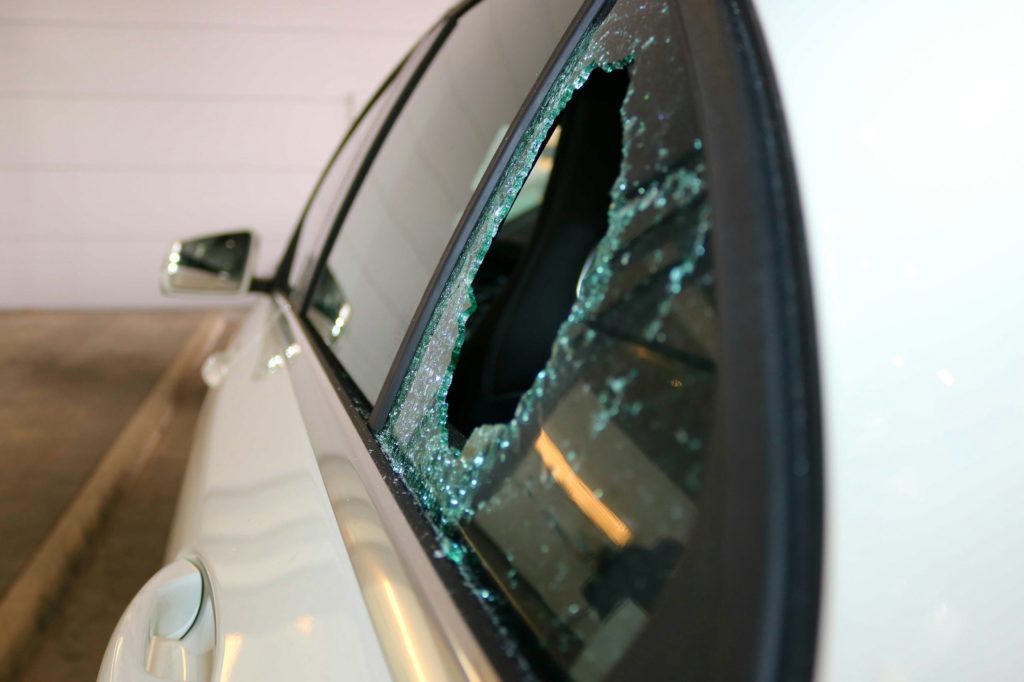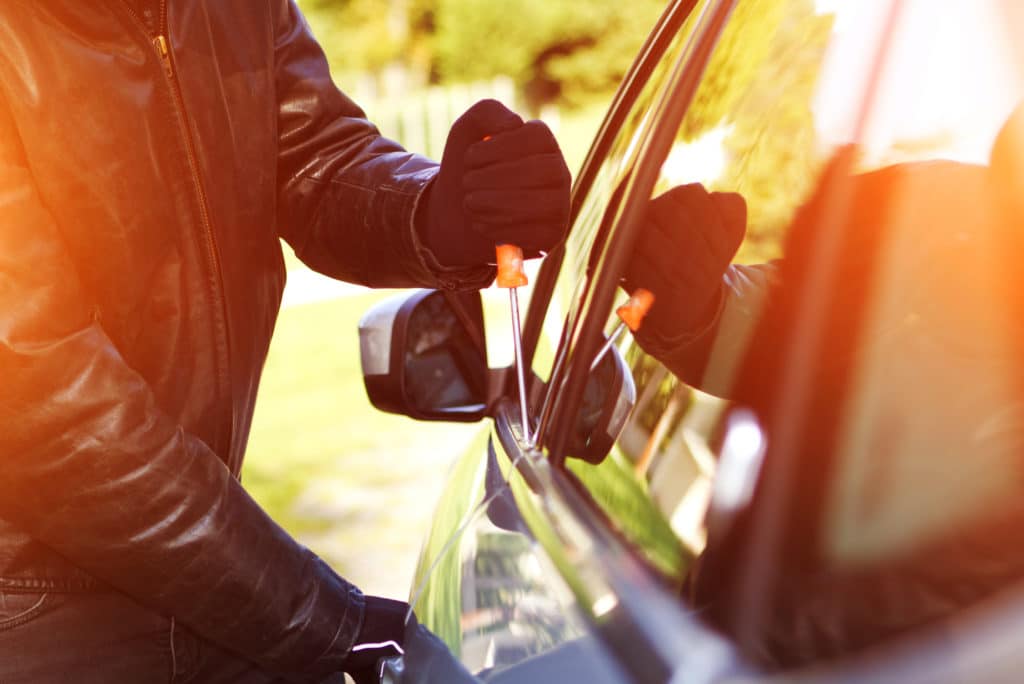 The Sweeneys Garage and Garda Síochána relationship
At Sweeneys Garage, we are thankful that our business has been able to grow substantially and our garages are moving from strength to strength. We owe our gratitude to the Garda Síochána who have always been on hand whenever one of our garages has needed them. Whenever we have reported a crime or raised a concern with the Garda Síochána, they have worked with our team professionally and with great care.
A token of our appreciation
In order to show our appreciation to the Garda Síochána, particularly the Dublin Garda, Sweeneys Garage is delighted to offer all Garda Síochána employees a 10% discount on car servicing and wheel alignment. We hope our Garda discounts convey how appreciative we are of the work and support the Garda Síochána has given us.
In addition to providing Garda discounts, we are also delighted to continue our support for the Garda Post. This is our way of thanking the community of retired Garda employees for their service.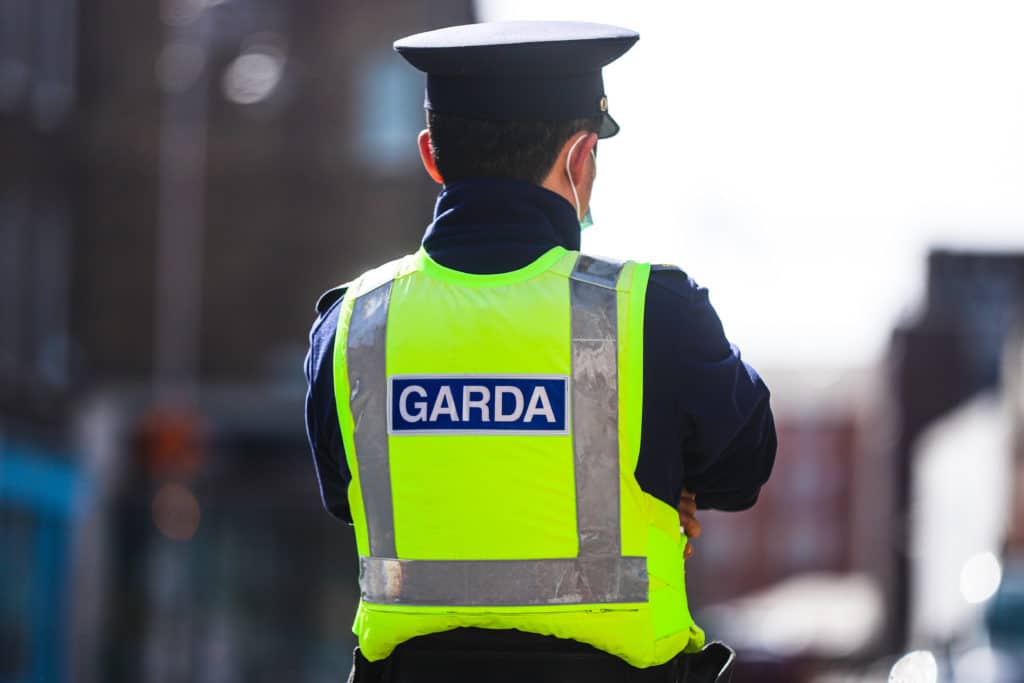 At Sweeney's Garage, we have over 20 years of experience in providing affordable accident repair in Dublin. We are experts in everything from minor repair jobs to medium ones and also offer a panel beating service. With modern facilities spread across the city (in Ballyfermot, Tallaght and Dublin City Centre.
Our team of experienced mechanics can work on all models and makes of cars/light commercial vehicles. This means we are the ideal one-stop-shop in Dublin for your auto repair needs.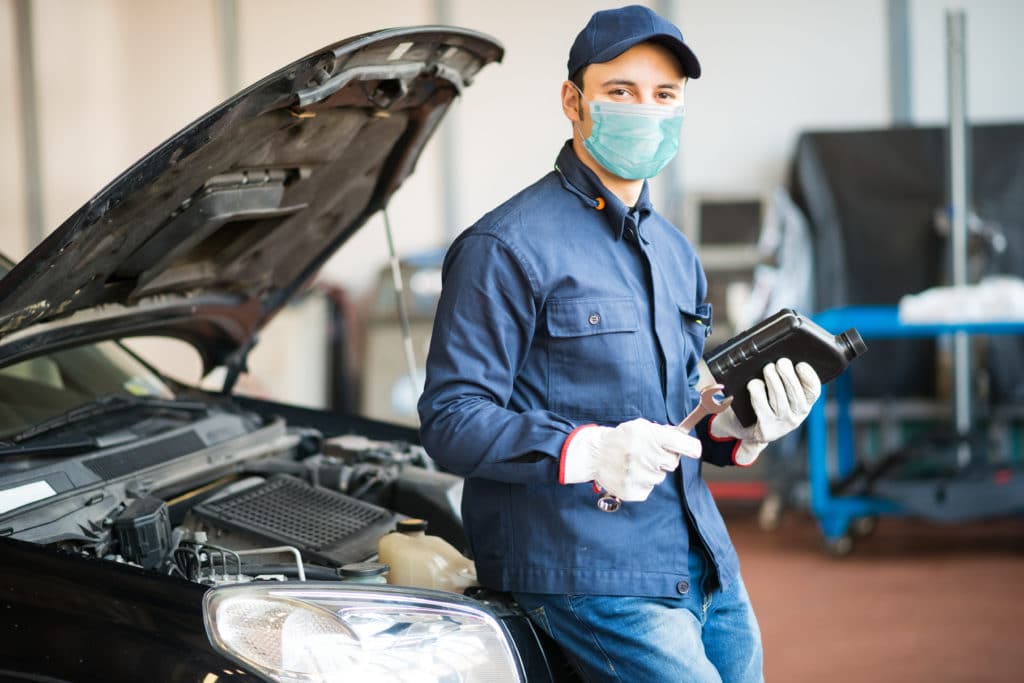 As noted above, we have garages in multiple locations around Dublin – from Ballyfermot to Tallaght and Dublin City Centre. All the staff employed at our garages are highly skilled and have lots of experience. We also offer free quotes on work, and we can complete most work in just one day! All this makes us the quickest and most convenient choice for auto repair work in the city.
Sweeney's garage will work with your insurance provider to make sure you back on the road as quickly as possible.