12 Month Warranty

Free Inspection

Booking An Appointment Today
Request An Auto Electrics Repair
Are you having trouble with Auto Electrics? Not sure how to repair or replace faulty parts and accessories? Sweeney's Garage can help! Our experts are ready to help with anything you need, so take advantage of our free 15-minute inspection today. Our auto technicians are fully trained and qualified to diagnose and repair any electrical problems your car may have, whether you need a new bulb or a complete rewire, no job is too big or too small for us.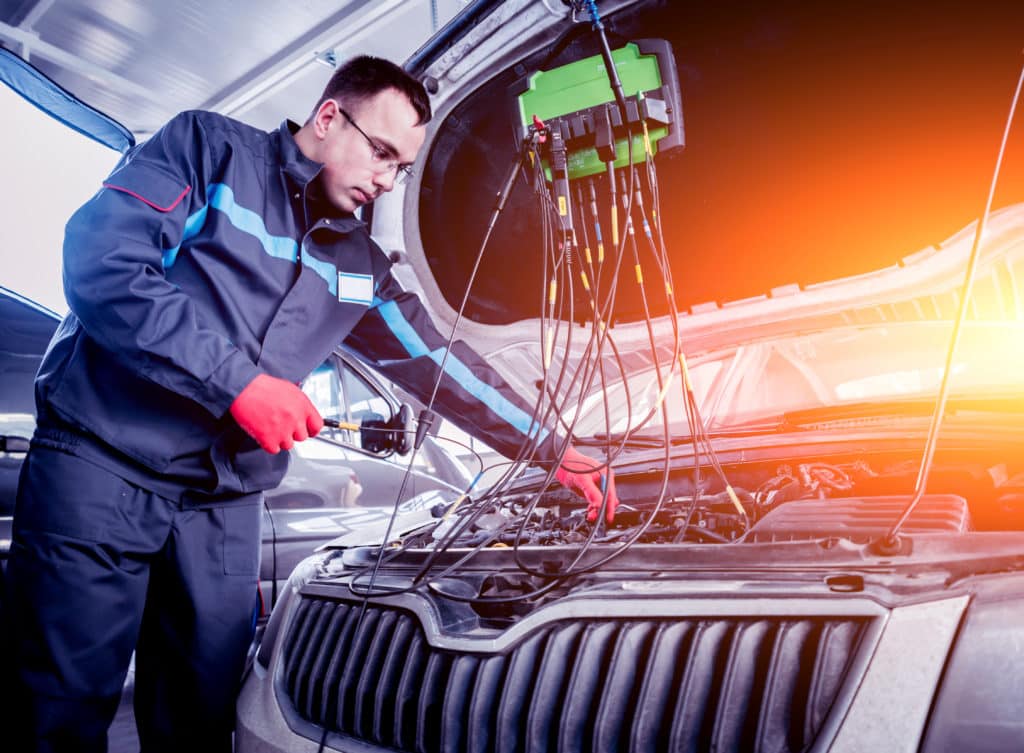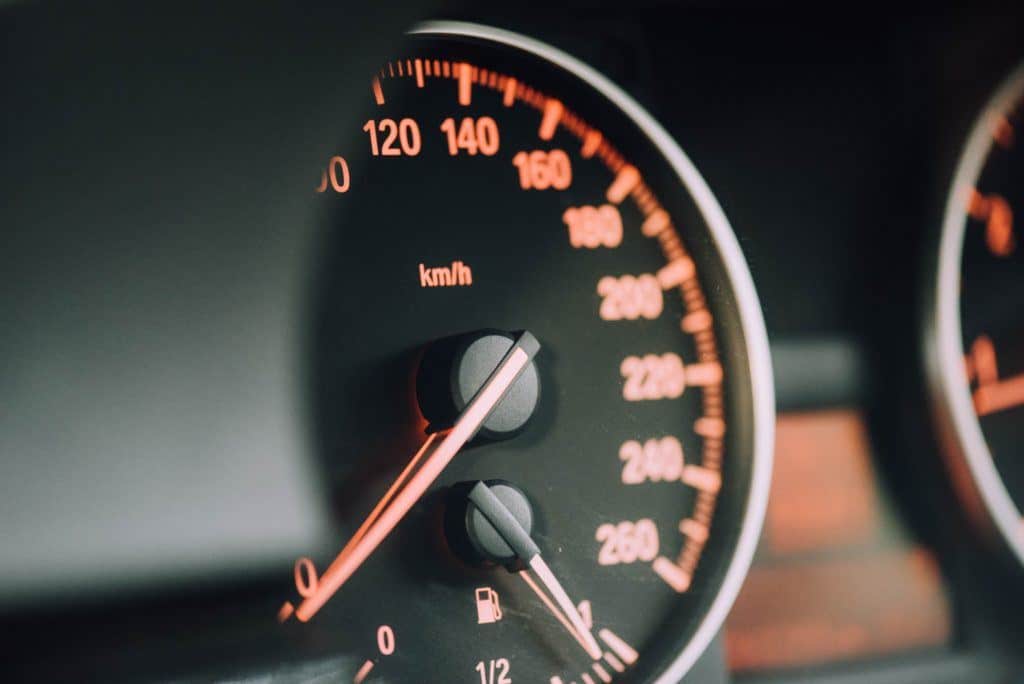 Car electrical repair services
Most modern vehicles now have a range of electrical systems that control most of the vehicle's performance. We use specialised equipment to take readings and identify electrical problems, and we can check starter motors, battery and charging systems and test wiring systems.

We are able to research faults using specification manuals and manufacturers' circuit diagrams, and we can fully retest systems to confirm repairs have been successful. If you need a part to be repaired or replaced, we have extensive experience dealing with fuses and relays, air conditioning, electric fans, bulbs, ignition repairs, batteries and more. If you're looking to add some bells and whistles, we can also fit new accessories such as GPS systems, stereos and alarms.
Alternator repairs or replacement
Alternator problems are common, and chances are you will have one issue or another during your car's lifetime. If you find you're having difficulties starting your engine, or your battery is completely dead, this could be a sign that your alternator is not working properly. Oftentimes, battery problems are mistaken for alternator problems and vice versa, so it's important to get this checked out as soon as you notice something isn't quite right. Repair costs are relatively low, and there are new and refurbished options if you need to replace your alternator.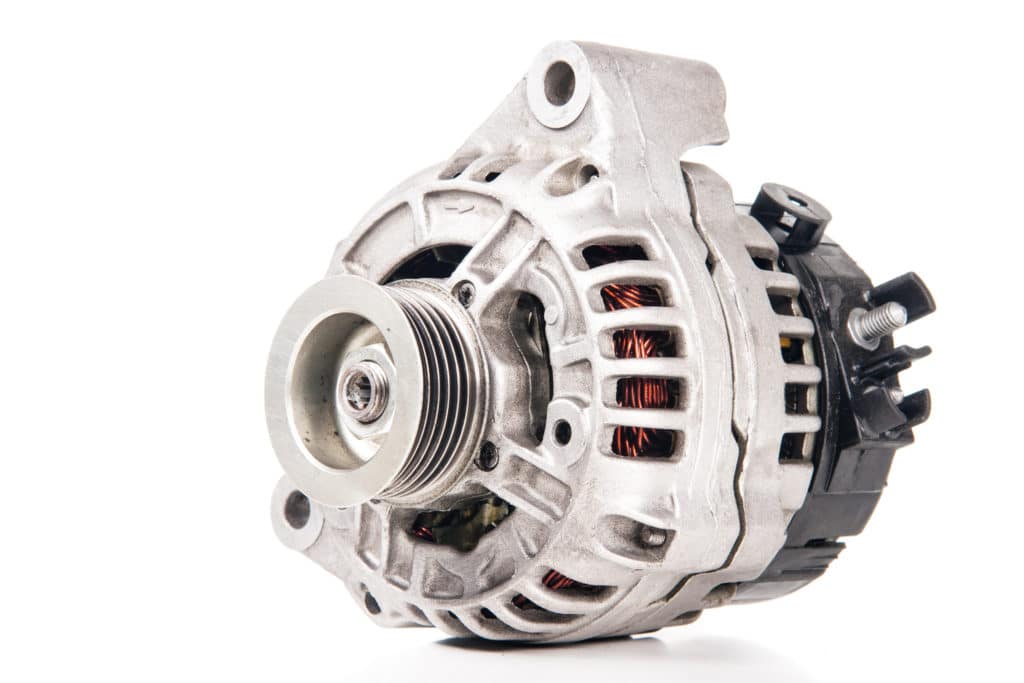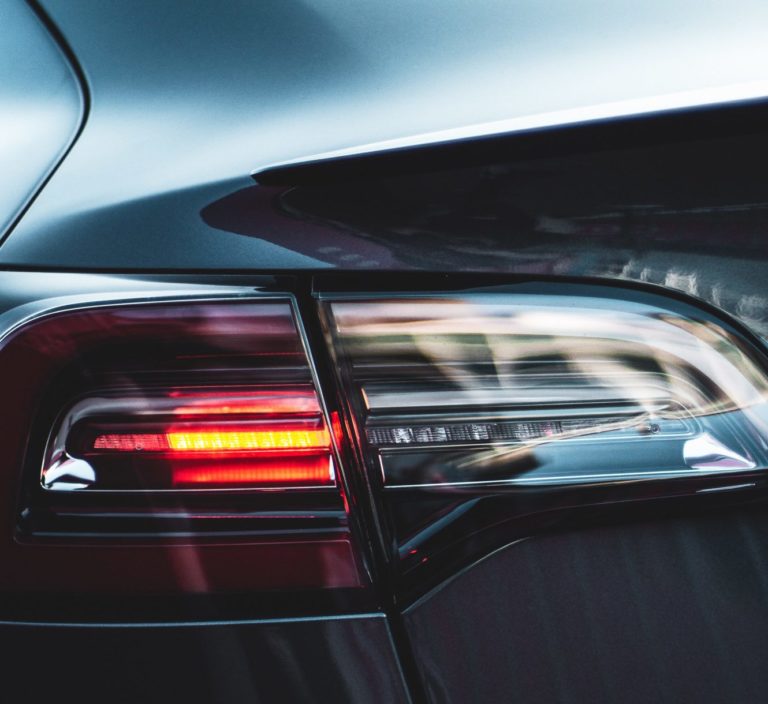 Starter motor repairs and replacement
As the name suggests, the starter motor is responsible for starting your engine. The biggest telltale sign that you have a problem with your starter motor is if your car won't start, or you can hear clicking or grinding noises. This can be due to a number of factors including faulty wiring or an overrunning clutch. We can repair or replace your starter motor at very competitive prices, and you can choose from refurbished, second-hand or new electric motor starters.

Visit our garage today for your free 15-minute inspection, or get in touch for a free, no-obligation quote.