If you fancy carving out an exciting career as a skilled mechanic, why not apply to join the team at Sweeney's Garage? We are currently on the lookout for full and part-time employees and offer a range of attractive benefits to staff.

Joining the team at Sweeney's Garage not only comes with a host of advantages but also means you will be working for the leading car and light vehicle service provider in Ireland. With the chance to learn new skills, work as part of a close-knit team and progress your career as you go, we have lots to offer.
Sweeney's Garage career benefits
In business since 2001, we have quickly built up a reputation within Ireland as the go-to choice for light vehicle and car servicing. This means you will be joining a business which is thriving and on the up. But what else makes a career with Sweeney's Garage so special?
The main highlights include:
• Competitive wage
• Chance for career progression
• Range of attractive career perks
• Friendly, inclusive work environment
• Accommodation can be provided if needed
As you can see, we have lots to offer skilled mechanics who are looking for a new challenge, looking for work or looking to progress in their career. All our mechanics enjoy annual training to update their skills under the Solas programme. This means anyone who works at Sweeney's is constantly developing professionally and always moving forward.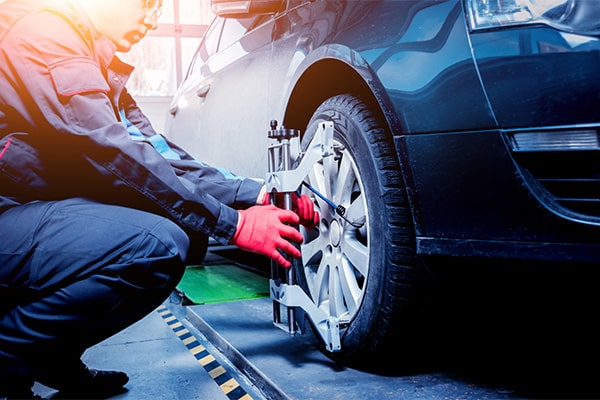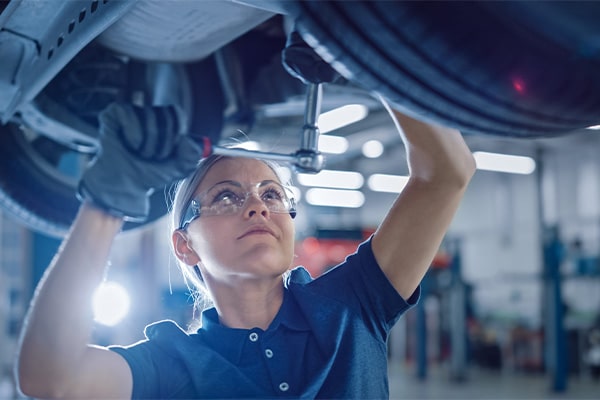 Apprentices also accepted
Although we have great career options for trained mechanics wishing to join the team at Sweeney's, we are also committed to bringing the next generation of talent through. This sees us accepting apprentice mechanics, who we can work with as they learn. If you fancy breaking into this sector but do not currently have any knowledge of being a mechanic, this is the perfect opportunity.

As an inclusive employer who is simply dedicated to hiring the best staff, we also accept job applications from EU and Non-EU citizens. Get in touch with us today to explore this option further with the team.
Apply for a career with Sweeney's Garage
With three locations in Kylemore Park North, Dublin 10, Dublin City Centre and Old Belgard Road, Dublin 24, we also offer a range of environments to hone your skills in or learn new ones. If you would like to apply to join the team, get in touch via the contact form on our website today.