Booking An Appointment Today

100% Free Tyre Check-Up

Buy 4 Tyres Get a Free Wheel Alignment

Prices Start From €55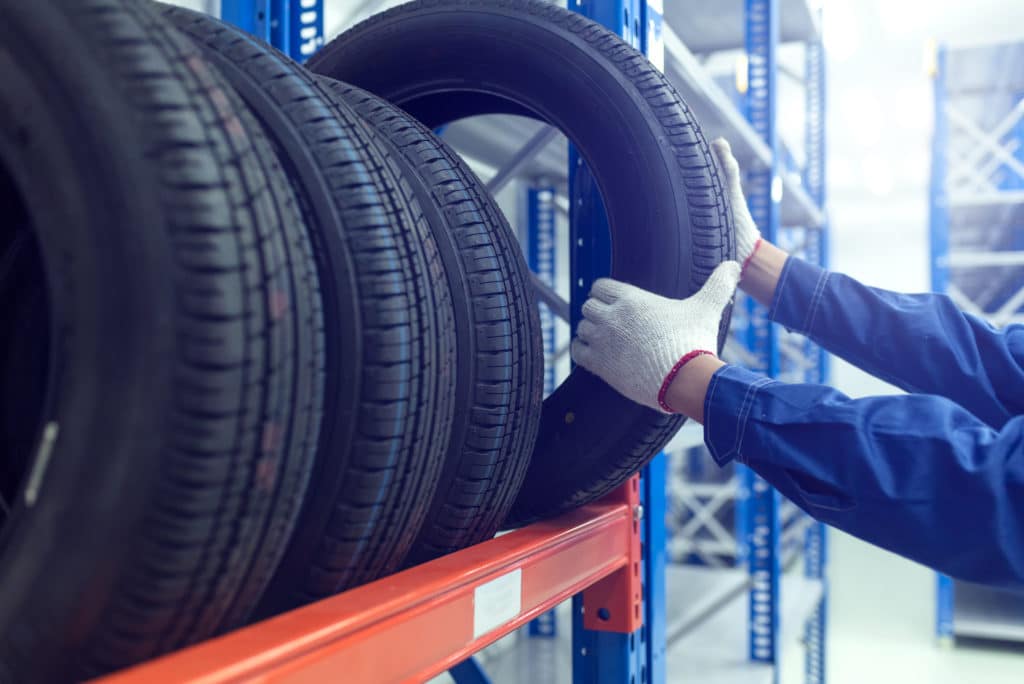 Sweeney's Garage New Tyres
Choosing the right tyres is crucial for ensuring the safety of your car. Sweeney's Garage in Dublin offers high-quality, new and affordable from only trusted suppliers.
New tyres cost less than you might think when you use Sweeney's Garage prices start from €55. We also offer a 100% free check-up with no obligation. Our highly trained staff are always on hand to offer impartial advice and recommend the best option for your personal driving requirements and budget.
Free Tyre check - No obligation
Achieve peace of mind in the knowledge that your tyres are safe by calling one of our three garages in Dublin for a completely free check. After all, your tyres are the only part of your car, making direct contact with the road.
Our friendly and helpful team at Sweeney's Garage is more than happy to show you how to maintain your tyres and advise on how to conduct your own tyre checks in the future. Find us today in Ballyfermot, Dublin City Centre, and Tallagh for your free and quick safety check.
Trusted Tyre Manufactures
Here at Sweeney's Garage, we pride ourselves on offering the best quality new tyres in Dublin whilst ensuring you get value for money. Renowned for our fast fitting and efficient service, our team at Sweeney's Garage will ensure that your new tyre change will be hassle-free and will have you on your way in as little time as possible. Sweeney's Garage is an approved supplier for Dunlop, Goodyear, Continental, Bridgestone and Uniroyal.