Clutch Repair and Replacement
12 Month Warranty

Free Inspection

Booking An Appointment Today
Request Clutch Repair and Replacement
Clutch Repair and Replacement
If you're looking for fast and reliable clutch repair and replacement, you have come to the right place.
With more than 20 years in the business, Sweeney Garage has the knowledge, skills and expertise to take care of your car properly. Based in Dublin, Ballyfermot and Tallaght, our three branches offer a range of fast and efficient services performed by our highly skilled staff. If you need help with your clutch, we can repair or replace it quickly and effectively using quality LuK parts.
How important is your clutch?
The clutch is one of the most important parts of your vehicle. One of the hardest working parts of your engine, it is made up of the clutch plate, the bearings and the pressure plate.

If you find yourself having difficulty switching gears, or your car has started slipping in and out of gear, the best thing to do is get it looked at by a professional. Regularly servicing the car is essential to extend the life of your clutch and other key parts of your vehicle, as this allows you to identify simple defects that can be fixed before they endanger you or your passengers. If your clutch is in need of immediate repairs, however, Sweeney Garage is here to help.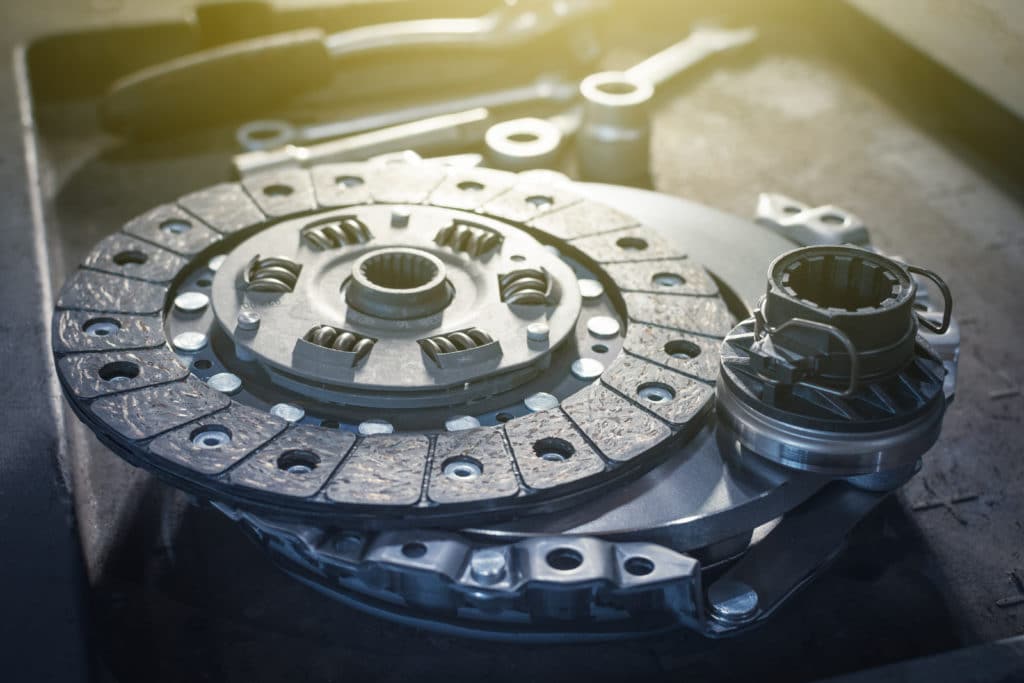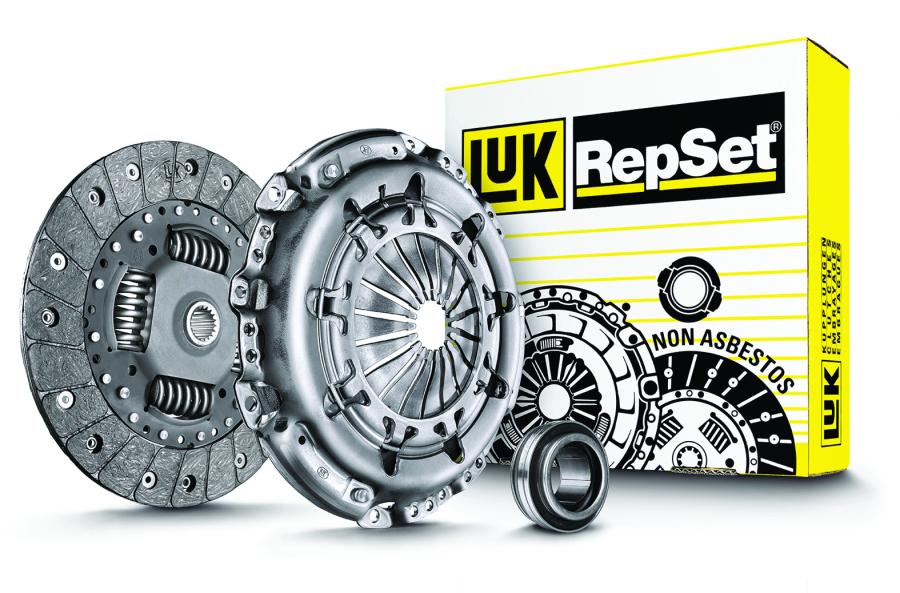 Quality LuK Clutch Replacement
Where possible, we will always aim to repair your clutch to save you time and money. However, if necessary we can fully replace this with our top-quality LuK clutch replacement sets. Ideal for both import and domestic cars, these parts are delivered by one of the largest original equipment clutch suppliers in America. The 3 piece kit includes replacements for the clutch, disk and release bearing for a safe and secure new clutch. This first-rate set comes with a warranty of 12 months or 12,000 miles from the date of installation.
Why choose Sweeney's For Your Clutch Repair and Replacement?
Sweeney Garage are specialises in repairing all clutch and gearbox problems. We offer fast-fit clutch repairs for all makes and models, including vans, passenger vehicles, trucks, SUVs and commercial vehicles.
For clutch repair Dublin city centre, Ballyfermot and Tallaght car owners can depend on, contact us today. It couldn't be any easier with our quick and easy services delivered by our highly skilled experts. We also offer a Free 10 Point Pre NCT Check and free local collection within 2km of each of our branches.
Find out more by giving us a call or book your appointment online on our website.