Engine and gearbox repair
12 Month Warranty

Booking An Appointment Today
Request an Engine and Gearbox Repair
Engine and gearbox repair
You need a trusted, expert mechanic for engine and gearbox work. Whether you are looking for a complete engine overhaul or need more minor repairs, you can rely on the Sweeney's Garage team to deliver high-quality advice and superb workmanship every time.
Engine rebuild Repair service
Our skilled technicians can rebuild engines that have been subjected to the following:
If you are worried that you have a damaged or broken engine, or if you are looking for expert, no-obligation advice, get in touch today and book your free inspection. We would love to help.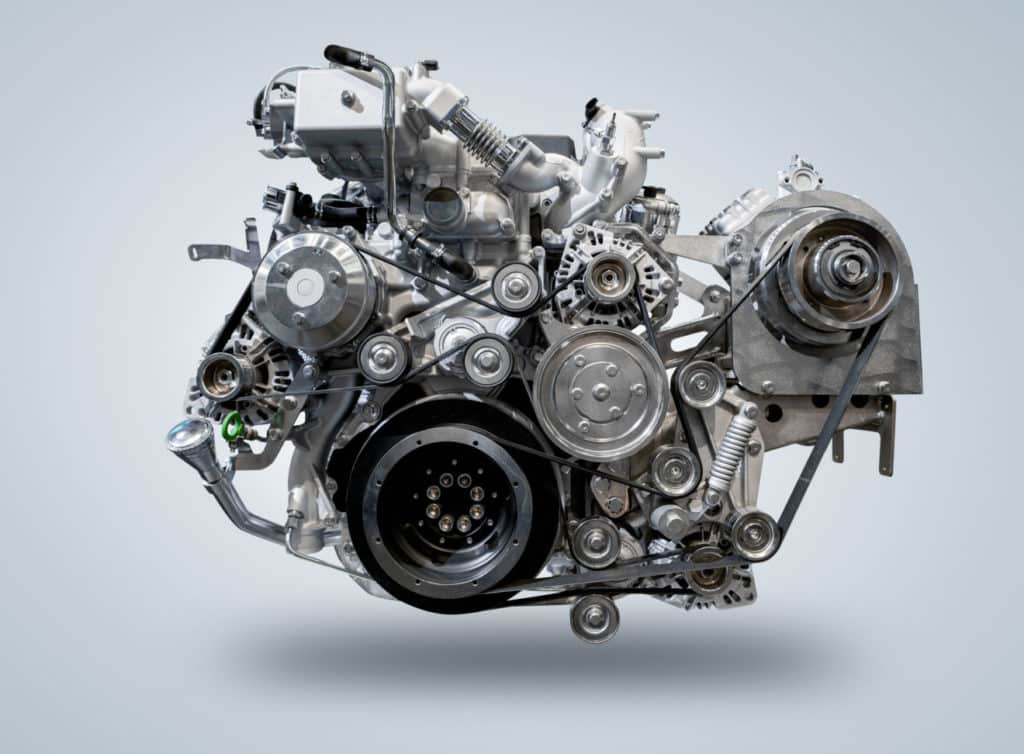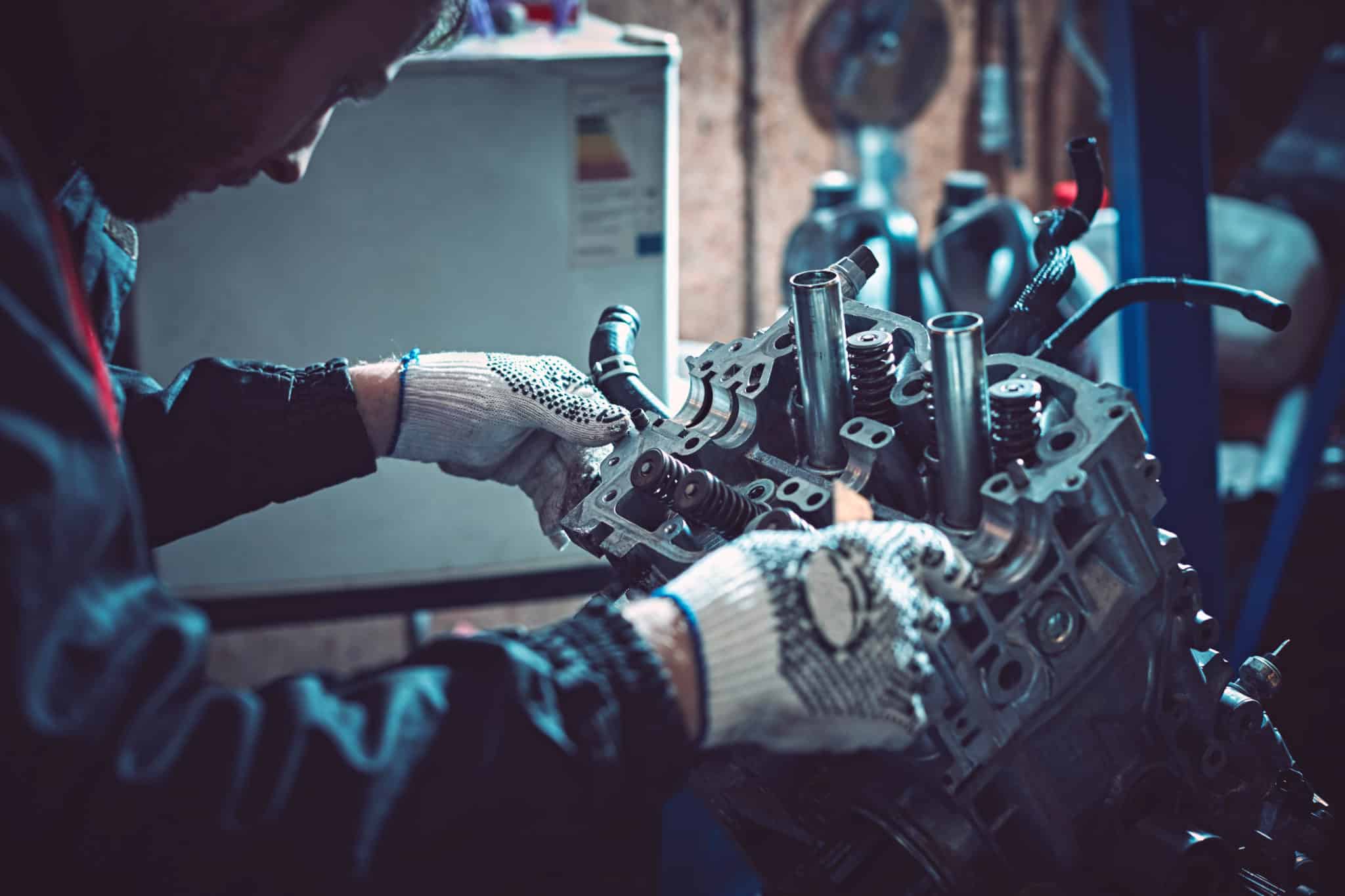 Engine and gearbox repair
Where a partial rebuild of your engine or gearbox is required, we will carefully replace the component parts as needed to restore peak function.
Our recommendations will always be tailored to your needs, but one thing you can be certain of is a quality result, guaranteed for 12 months.
Specialist workmanship: from modern-day greats to vintage classics
At Sweeney's Garage, we are car and LCV experts. We are proud to say that we have been looking after cars and light commercial vehicles across Ireland for twenty years. Our expert technicians serve many of today's manufacturers alongside classic cars, in fact, our owner is an avid classic car enthusiast!
Whether you have a high-mileage workhorse or a polished beauty, we will make sure that your vehicle receives the very best service at a competitive price.
How much will an engine rebuild cost?
Our engine and gearbox specialists will prepare a quotation for you, but as a guide, an engine rebuild usually costs between €2,000 to €3,000. Our prices will include all parts and labour and a 12-month warranty. For your personalised quotation, please get in touch and book your free inspection.
All remanufactured engines are dynamometer tested to ensure they conform to all relevant quality standards while delivering optimal performance. In addition to this, every engine overhaul we complete comes with an unlimited mileage 12-month warranty to give you peace of mind.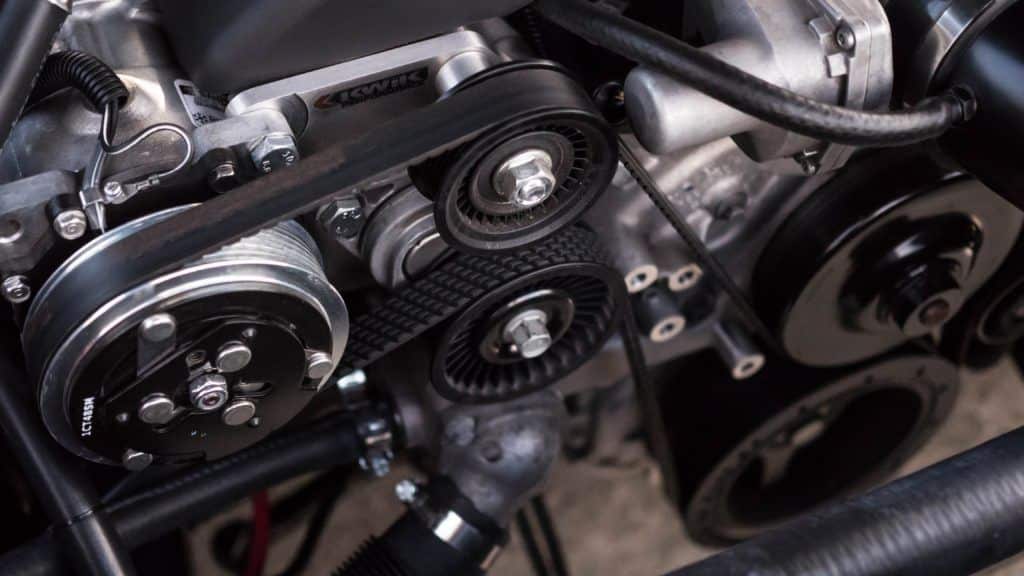 Engine and Gearbox Manufacturers we repair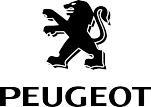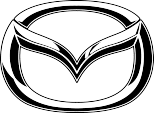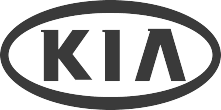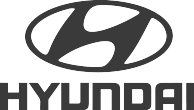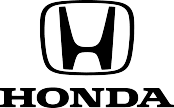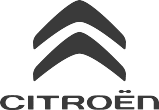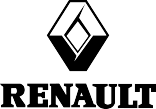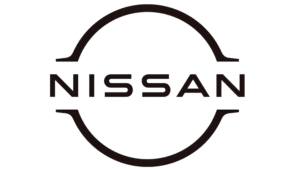 Sweeneys carry out our specialist engine repair work in our centres across Ireland, including in Ballyfermot, Tallaght and Dublin city centre.
Call now to speak to one of our friendly engine repair experts or book your free, no-obligation engine inspection.