FREE 10 point pre NCT check
No Appointment Required

100% Free Pre NCT Check

Call, Book Online, Walk-In
Free NCT Inspection Drop-In
Just turn up at one of our garages for a free check
Want to get a quick and easy car check? Here at Sweeney's Garage, we offer a
Free 10 Point Pre NCT Check to keep your vehicle running safely.
Free 10 Point Pre NCT Check
A car service you can trust
Sweeney's are renowned as the leading car and light commercial vehicle providers in Ireland. Established in 2001, we offer 20 years of knowledge and established expertise in providing a variety of professional car maintenance services. With garages across Dublin, including Ballyfermot, Tallaght and Dublin City Centre, our professionally qualified mechanics provide quality services and reassurance to a wide range of customers across the city.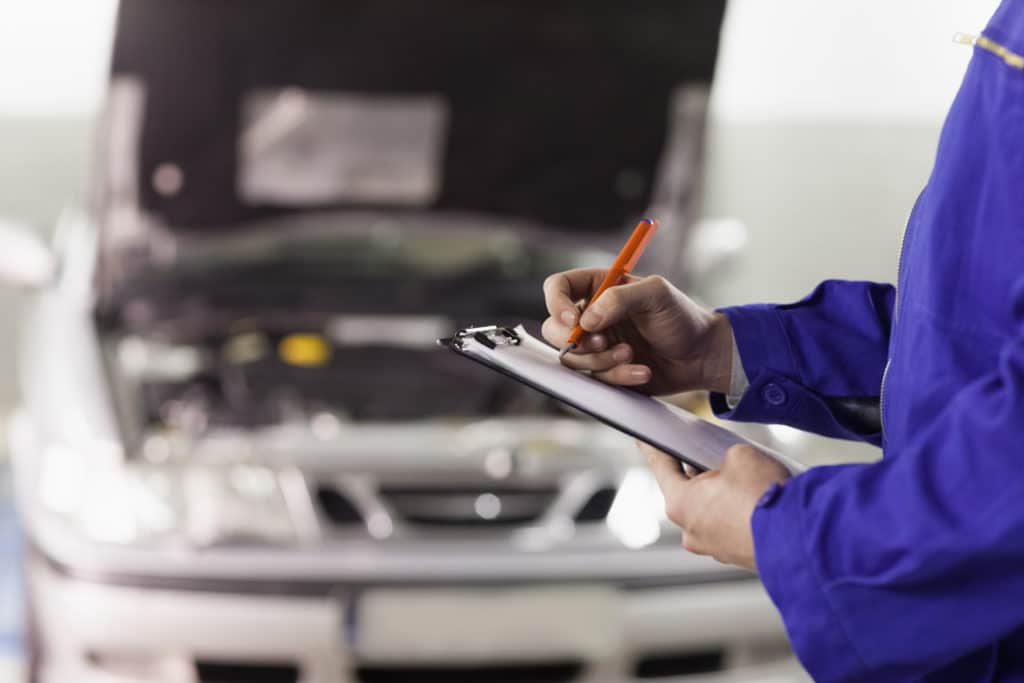 Free 10 Point Pre NCT Check Details
Ensuring that all 

lights

 and 

bulbs

 work properly during dark winter days when drivers are more heavily reliant on visual aids.

Examining your car's 

headlight alignment

 to prevent you from blinding other drivers on the road.

Checking your 

handbrake

 is fully functioning, so there's no need for worrying about parking or manoeuvring in hilly areas.

It's essential to have optimal visibility during harsh winter conditions, which is why our mechanics make sure your 

wiper blades

 and 

sprayers

 are working as they should.

Battery

and charging capacity testing to determine the efficiency of your car battery. Battery's capacity often reduces in cold weather.

Monitoring and measuring the 

thickness and pressure

 of your 

tyres

, as well as checking for slow punctures, to guarantee your car is safe and legal to drive in wet and icy conditions.

Visually inspecting your 

brakes

 and suspension in order to keep your vehicle stable and safe to drive on uneven roads.

Ensuring your 

vehicle's spare wheel and tyre pressure

 is in good working condition in case of a breakdown or emergency.

Examining your 

car's engine cooling system

 and freezing point to ensure these are running correctly with no leaks or overheating issues present.

Checking for oil leaks

 to prevent fire hazards and avoid any premature wear and tear.