12 Month Warranty

Hybrid Car Service From €65

Free 10 Point Inspection
Request A Hybrid Car Service
Qualified Hybrid cars Service Specialist
If you have a hybrid vehicle, getting it serviced can be a challenge. Hybrid cars require specialist know-how in order to make sure the battery technology involved is running optimally. Getting your vehicle serviced by specialist and experienced hybrid car mechanics will give you complete peace of mind. That's why you should always consider the Dublin-based hybrid experts at Sweeney's Garage for all your hybrid servicing needs.
A professional service you can trust
Your hybrid is your pride and joy, and you depend on it. This means it's important to take it to a team of mechanics who properly understand the hybrid systems on board. Doing so is important for keeping the car as safe and reliable as possible.

At Sweeney's Garage, we have over 20 years of experience in repairing and servicing all manner of vehicles. That means you can rest assured we're able to apply our expertise both to the hybrid drive and the regular internal combustion aspects of your vehicle. We only use the finest quality parts and our technicians take great pride in their work, which is why we offer a 12-month warranty on every hybrid car service.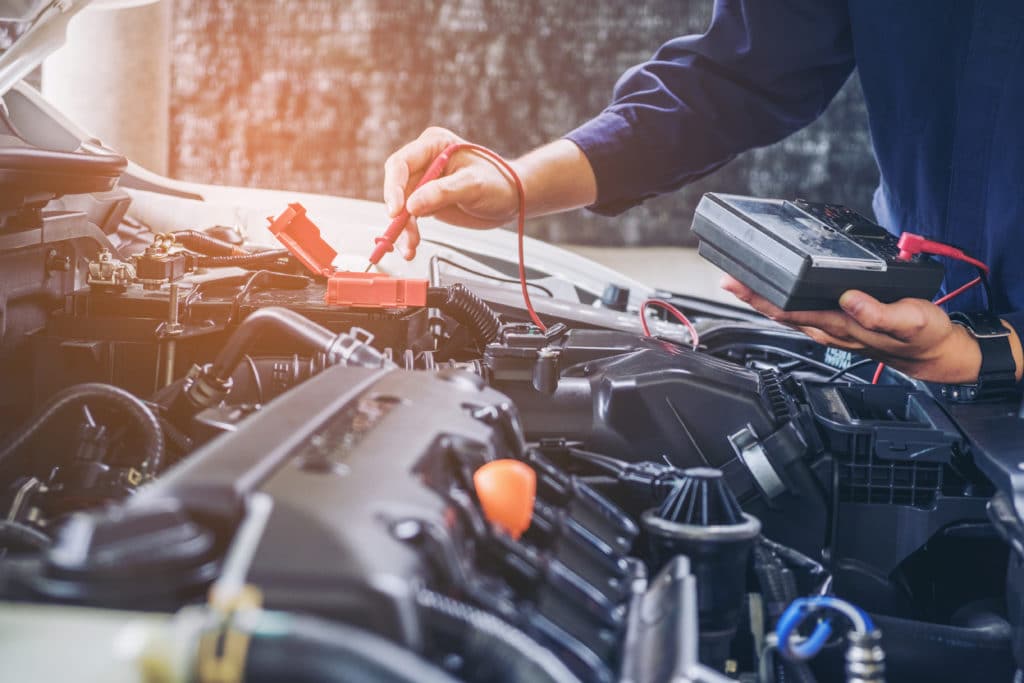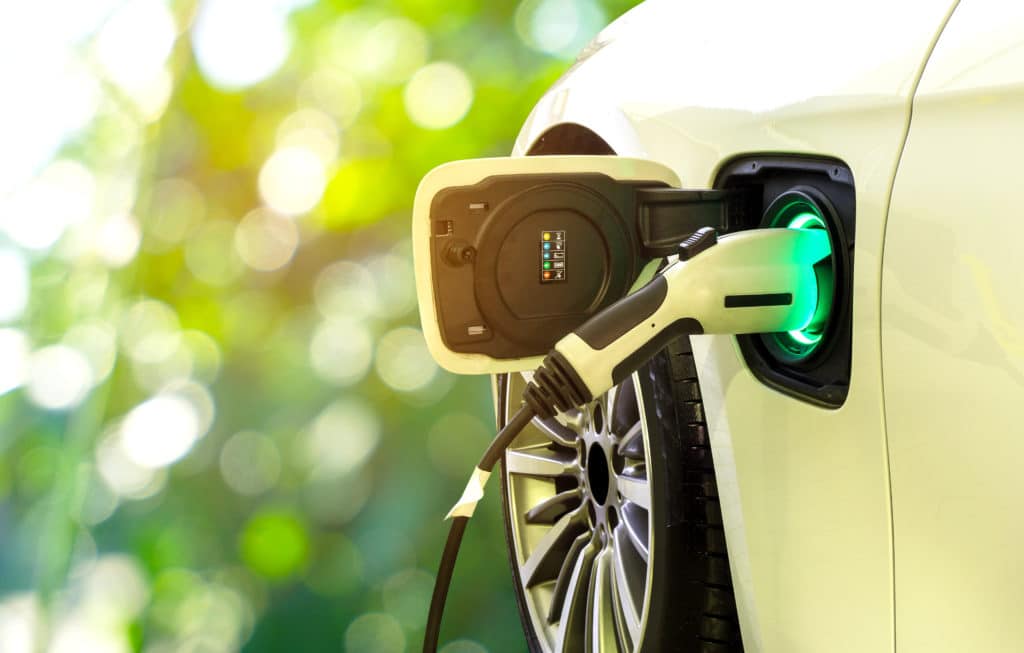 Popular Hybrid cars brand we service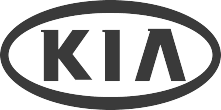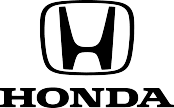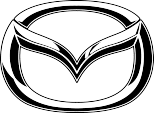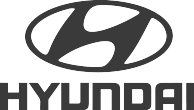 Hybrid cars Service From €65
At Sweeney, even our basic service offers our customer everything they need to stay on the road. 
Basic Services Included:
Our mechanics are experts in repairing and maintaining some of the most popular car models available in Ireland.
Models we frequently work on include:
Our mechanics are always happy to take a look at the condition of your car for you and will be able to advise whether or not a repair or service is required.
| Car engine size (cc) | Basic service | Small service | Full service |
| --- | --- | --- | --- |
| 1000 / 1275 | €65 | €75 | €140 |
| 1300 / 1575 | €70 | €85 | €160 |
| 1600 / 1975 | €80 | €90 | €185 |
| 2000 / 2475 | €80 | €90 | €240 |
| 2500 / 3500 | €80 | €90 | €250 |
*Car Service includes 5w30 full-synthetic Porsche, Mercedes and VW approved oil and standard spark plugs. If your car's oil is a high spec or your vehicle needs a long life spark plug, we will advise you at the time of service.
Why should you choose Sweeney's Garage?
If you want to make sure your hybrid is serviced to the best possible standard, you need to bring it along to Sweeney's Garage. We have branches throughout Dublin; in Ballyfermot, Tallaght, and in Dublin City Centre. So wherever you are, we should be nearby.
The business began in 2001 and we've been specialising in all manner of car and light commercial vehicle repair since then. Over the last two decades, we've continued to hone our service and consistently broaden our areas of expertise. With the very specific and exacting standards that we work to, our whole team has been discerningly chosen for both their mechanical ability and their excellent quality workmanship.
The same servicing options are open to you with your hybrid vehicle as with a normal vehicle. You can choose between a basic, standard, or full service. Our basic service will just tackle the oil and filter change, while our standard service includes a fluid top-up and 25 point check. Or, you can choose our full service for complete peace of mind.
Contact Sweeney's Garage to book your hybrid vehicle service today.