Roundstone For Fun help raise money for cancer research and for the development of the Roundstone Community Centre.
Breast Cancer Research (formerly NBCRI) is a national charity that funds a comprehensive research programme at the National University of Ireland, Galway.
Sweeneys Garage organised a Roundstone For Fun fundraising event in August 2018, which raised €6,066 for the National Breast Cancer Research Institute.
You can donate to this very worthy cause by clicking the button below.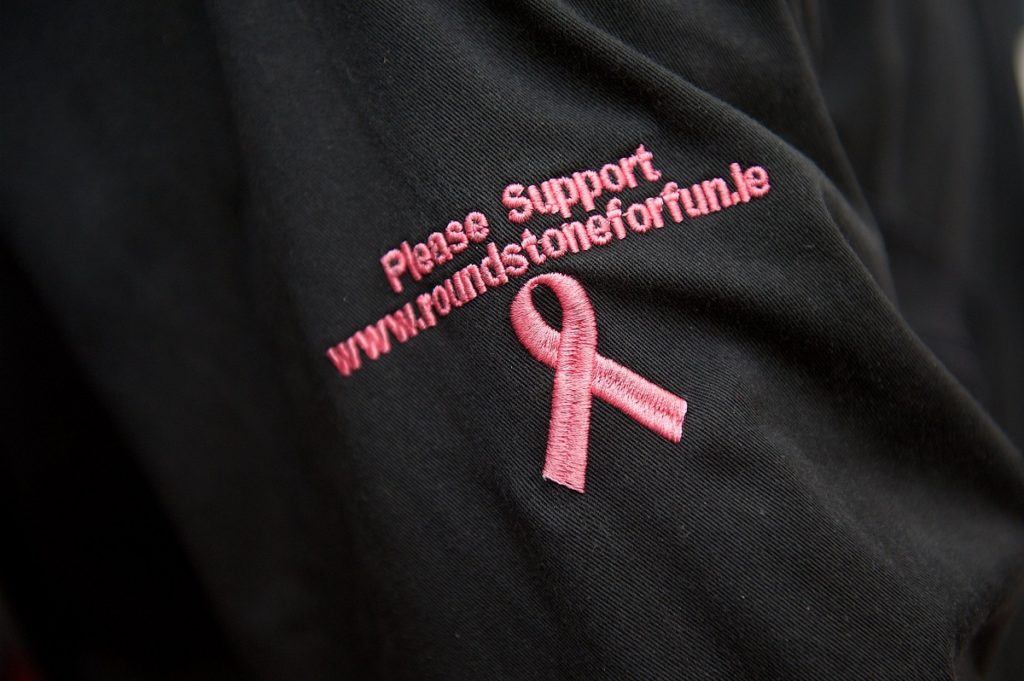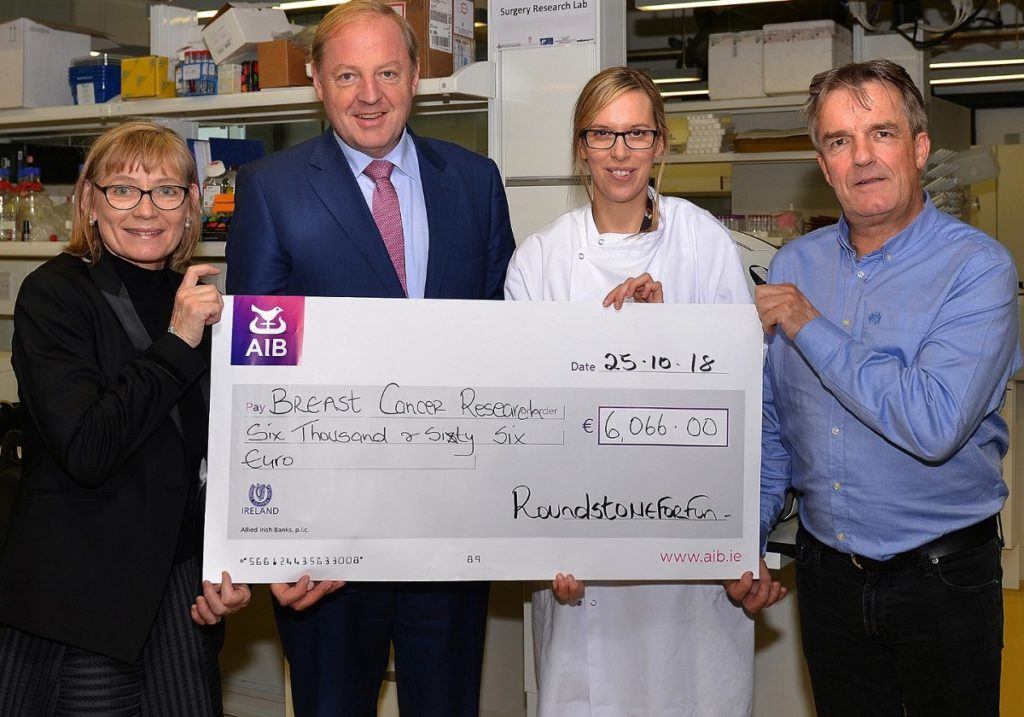 Kilnamanagh Rockets
 Sweeneys Garages are one of the main sponsors of Kilnamanagh Rockets soccer club based in Dublin 24, who were founded in 1978.
Like any club or organisation, Kilnamanagh are run by volunteers and are always looking for more volunteers to help the club grow and continue to be a success.