Brake Pads and Brake Discs
12 Month Warranty

Free Inspection

Booking An Appointment Today
Request Brake Pads and Brake Discs Inspection
Brake Pads and Brake Discs
It's vital to make sure that your brake pads and brake discs never let you down. This makes it equally important to find a reliable garage with mechanics who know how to thoroughly check and repair worn brakes on all makes and models of vehicle.
That would be Sweeneys Garage based in Dublin, Ballyfermot and Tallaght.
Don't delay if Brake Pads and Brake Discs or start to 'squeal'
One of the clearest signs you need help from a leading local garage is when your brakes start to make screeching or whining noises. This is an issue that can't wait. If you have any concerns that your brakes' components are worn or damaged, search for a 'car brake check near me' as quickly as possible.

If you are in the Dublin city centre area, Sweeneys Garage would be happy to offer emergency brake checks and part replacement.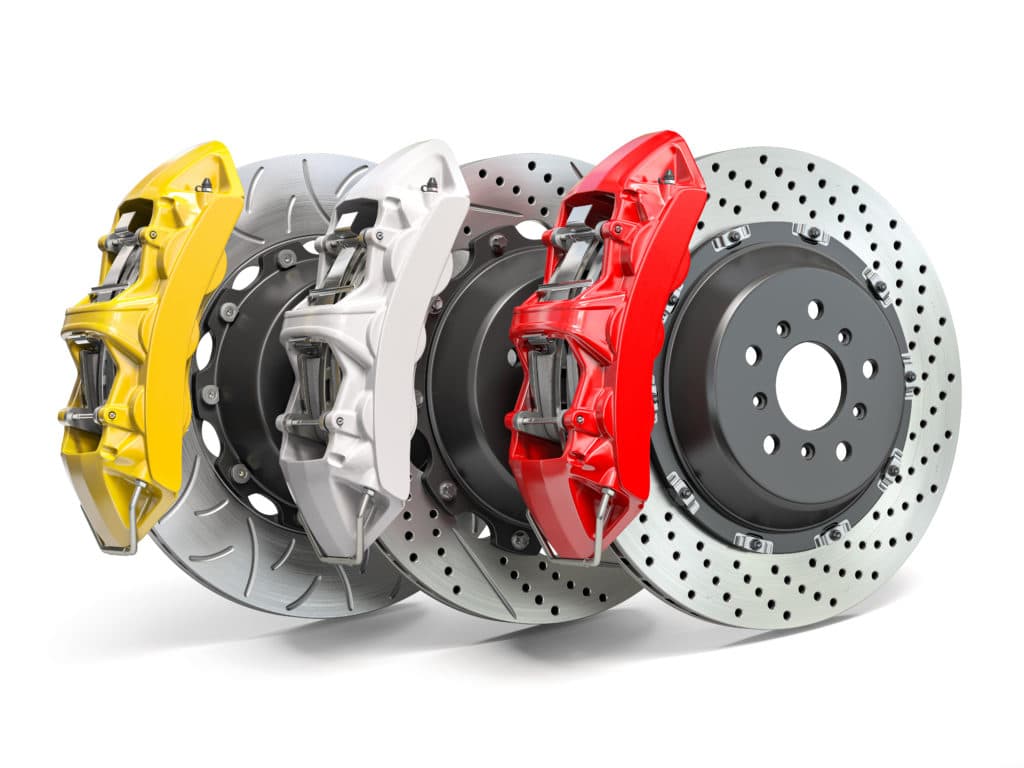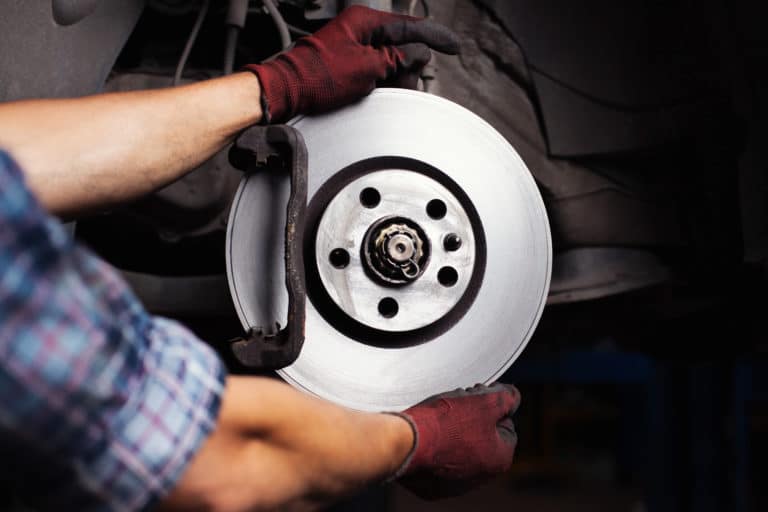 When will brake pads and discs need to be replaced?
Makes and models of cars differ, but generally, you need to book your car into a Sweeneys Garage when you reach the 50,000-mile mark.
Our consciousness mechanics visually check your brake components as part of our free NCT 10 Point Check.

Something as straightforward as updating your brake pads and discs doesn't need to be an expensive or time-consuming task.
By trusting your vehicle to the mechanics at Sweeneys Garage in Dublin, Ballyfermot and Tallaght, you're assured of low part and labour costs without cutting corners on quality parts for your car, van.
We usually fit top-quality Mintex brake pads, which conform to ISO9002 standards, and are always either E-Mark or KBA-approved. This is on top of the Sweeneys No Quibble replacement guarantee, before 15,000 miles/24,000 km.
We will also replace your brake discs and pads quickly and efficiently. So, you can book your vehicle for our brake check and part replacement service at a time that suits you and be confident that you'll be back on the road promptly.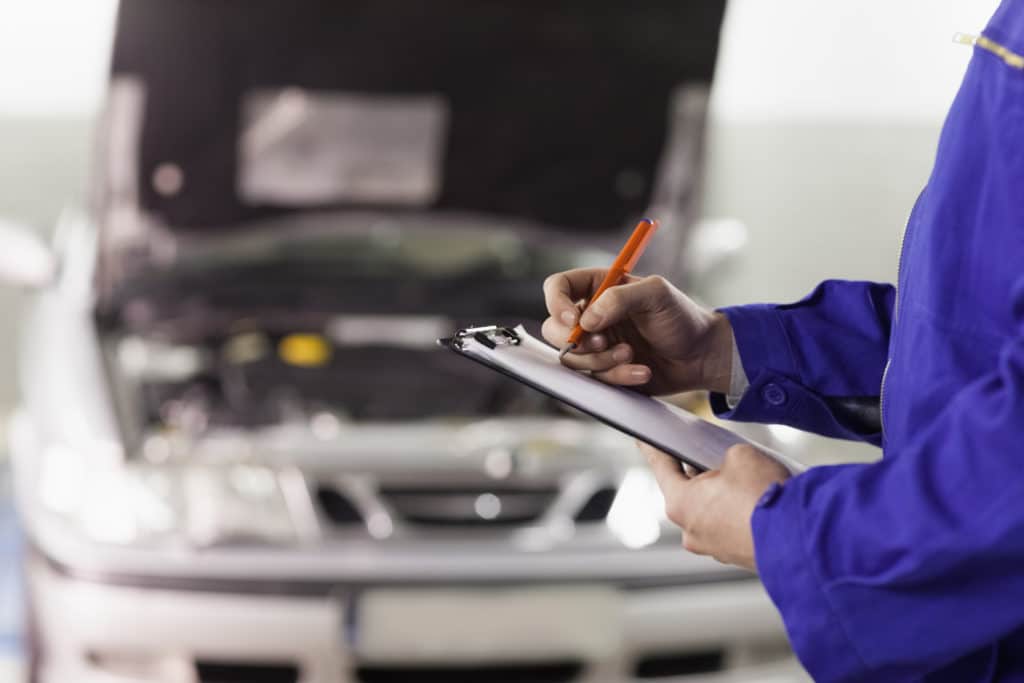 Free car collection for brakes problems
If you're looking for a Ballyfermot brakes check, or Tallaght brakes repairs, you are strongly advised not to drive the vehicle if there is any chance it is unroadworthy, putting you and other drivers and pedestrians at risk.
Fortunately, Sweeneys Garage includes a free local collection service for brakes issues within 2km of our garages in Dublin, Ballyfermot and Tallaght.