Exhaust replacement or repair
12 Month Warranty

Free 10 Point Inspection

Book a Free Inspection
Book an Exhaust Replacement or Repair
Exhaust replacement or repair
A professional service you can trust
If you want to replace your exhaust, or it needs repair, it's important to choose a team you can trust. At Sweeney's Garage, we have over 20 years of experience in working on all manner of cars and light commercial vehicles. As a part of that, we've become experts at high-quality exhaust repair and exhaust replacement. Contact us today to learn more about what we can do for you!
Signs your exhaust may Replaced or repaired
If you don't know whether your exhaust needs repair or not, sometimes there are tell-tale signs to watch out for. One of those is an increase in noise. If your exhaust has suddenly got louder out of nowhere, it could mean there's a hole in it. The gas escaping through the hole often causes a raspy sound. You may also often be able to pick up some extra rattling or vibrations inside the car.

If your exhaust does have a hole in it, it could mean your vehicle fails its NCT. It's important to get it checked and repaired or replaced as necessary, as soon as possible. At Sweeney's Garage, we can make the process stress-free.
Our mechanics are always happy to take a look at the condition of your car for you and will be able to advise whether or not a repair or service is required.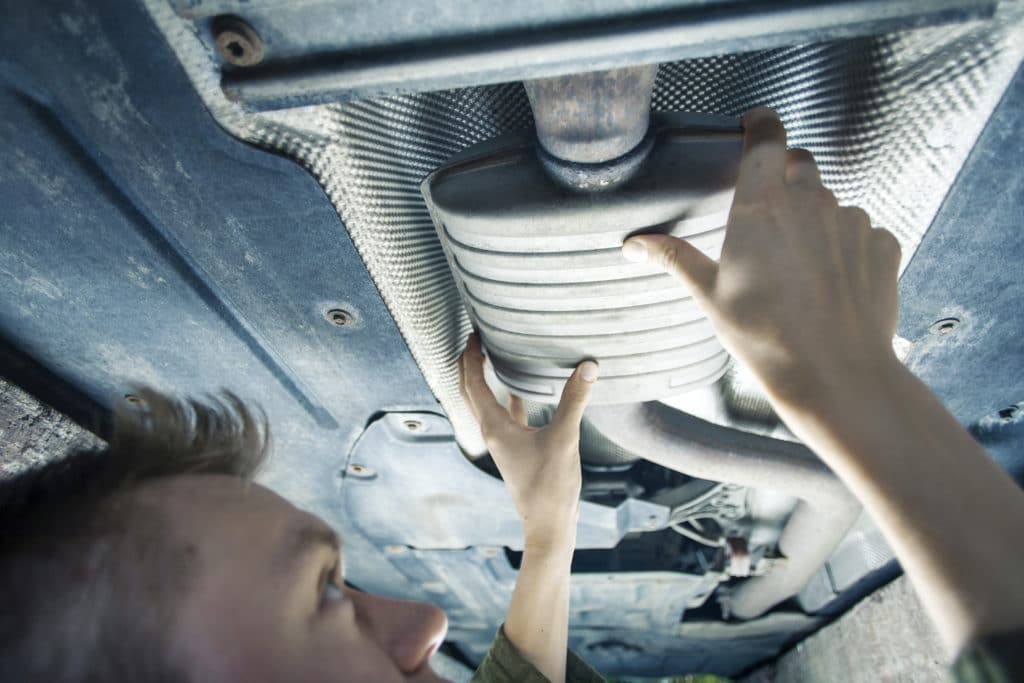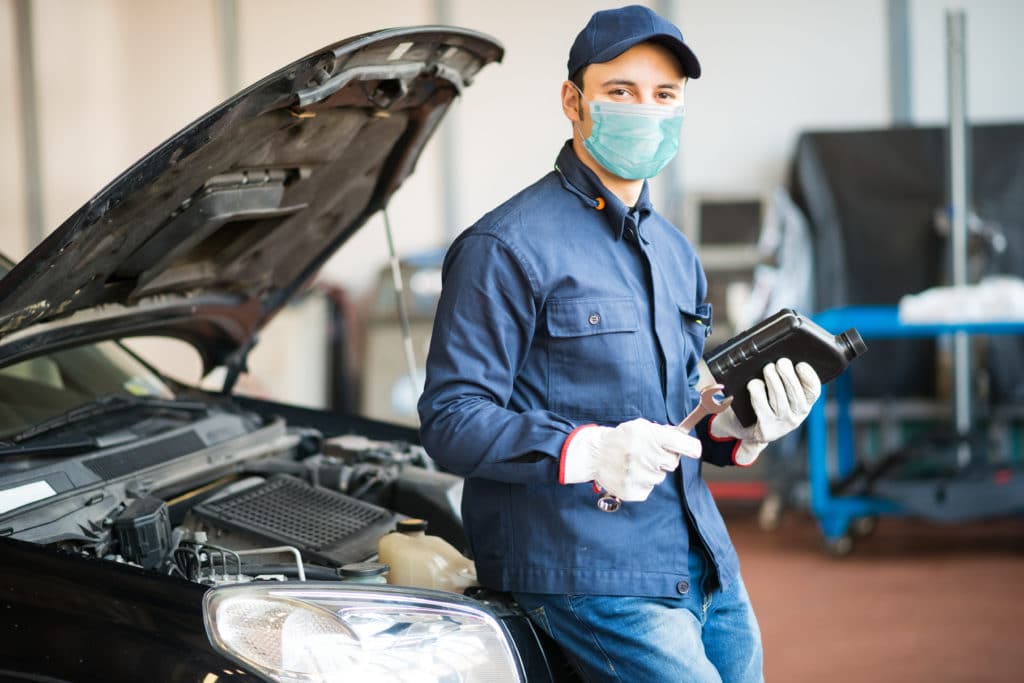 Custom Hand made exhausts
Changing your exhaust isn't always something you do because you have to. You may want to either improve the sound or the performance of your vehicle. If you want to do that, Sweeney's Garage can help you by commissioning a hand made exhaust to suit your needs.
We're approved suppliers of several high-quality exhaust manufacturers. One of which is GT exhausts, a family run business from Co. Fermanagh manufactures a wonderful product. We're also official Bosal suppliers, who have been in business since 1923.
Whatever you want from your exhaust, we can help you get a truly bespoke system made and fitted. All of our exhaust repair or replacement services come with a full 12 months warranty for your complete peace of mind.
Why should you choose Sweeney's Garage?
If you're looking for experienced, qualified, and friendly experts to help you with your exhaust repair or replacement, you have to choose Sweeney's Garage. Our entire service has been based on providing that very experience since we opened our doors in 2001.
With branches in Ballyfermot, Tallaght, and Dublin City Centre, we're conveniently located for all Dublin residents and even those from further afield. Whether your exhaust repair is a necessity or to make your car sound or drive better, we can help you.
Contact Sweeney's Garage today to get a quick quote for your exhaust repair or replacement.